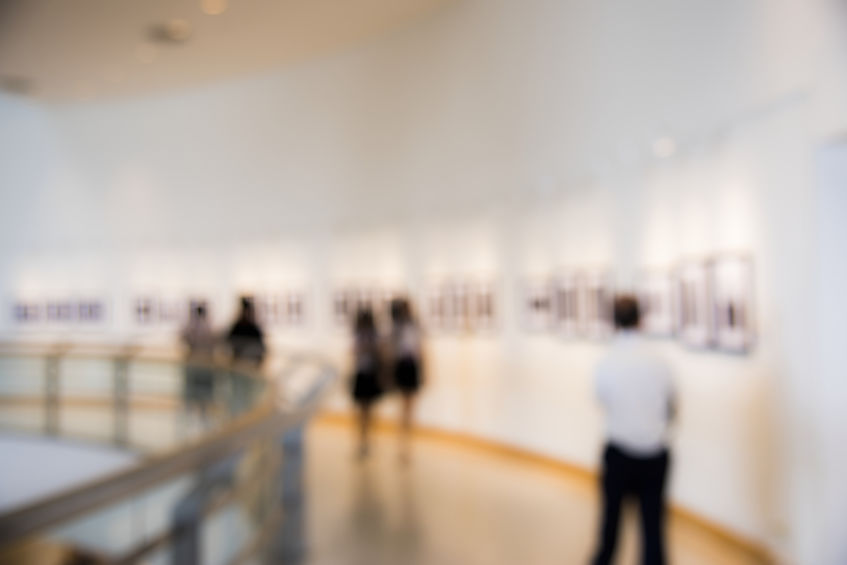 A recent choice-of-law analysis defined a case where the petitioner, David Cassirer, based in the U.S., disputed whether Nazi-plundered art now in a Spanish museum, should be returned to him in the U.S. The painting, "Rue Saint-Honoré, après-midi. Effet de pluie", was stolen from the petitioner's family by Nazis in 1939. More than 50 years later, it was acquired by the Thyssen-Bornemisza Collection Foundation, a Spanish state-owned museum.
The question raised is whether the stolen art should be governed by California law or Spanish law. Under California law, where Cassirer lives, one can never acquire good title from stolen property. Conversely, Spanish law contains an "adverse possession" rule, which acknowledges good title even in stolen property if no objection is raised within a certain period of time. The US Supreme Court heard arguments over which law should apply on January 18, 2020. On one hand, it makes sense that the law of the state where the property is and has been located for so long should apply. On the other hand, the Plaintiff cannot be fairly expected to suffer the loss of his rights to valuable art stolen under a foreign legal regime, especially where the laws of his home state recognize his continuing ownership right. A ruling from the Supreme Court is expected by the end of this term.
We specialize in foreign sovereign immunities matters. Do you have a case or dispute involving competing claims in an international arena? If so, we are your trusted authority. Contact us at info@ehrensteinsager.com or call Mike at (305) 586-0981 today.